Stop wasting your time and money on bad marketing
Most business owners know they need marketing. The problem is they have no idea what to say or how to create it.
The result? They waste their time and money on marketing that only confuses their customers. How frustrating is that?
At Anchor.Media, we make sure your marketing is clear and compelling so that it's working for you and not against you.
Do you feel like you're drowning in a sea of competition?
Are you wondering why your business isn't growing faster?
Are you struggling to attract more of the right customers?
Do you make excuses every time someone looks at your website?
Get clear, memorable marketing that works even while you sleep
As an entrepreneur, you're full of ideas, dreams, and you have a vision for the future. But as you build those ideas into reality, you need marketing to help bring in those paying customers.
Increase Sales and Ideal Customers
People will understand what you do, why you're different, how it benefits them, and how to do business with you.
Gain Momentum, Confidence, and Respect
Become an industry leader by positioning your company, services, and products in a way that customers care about.
Make Marketing Easy and Consistent
You'll have everything you'll need for clear, consistent, and effective marketing. No more guess, fail, repeat.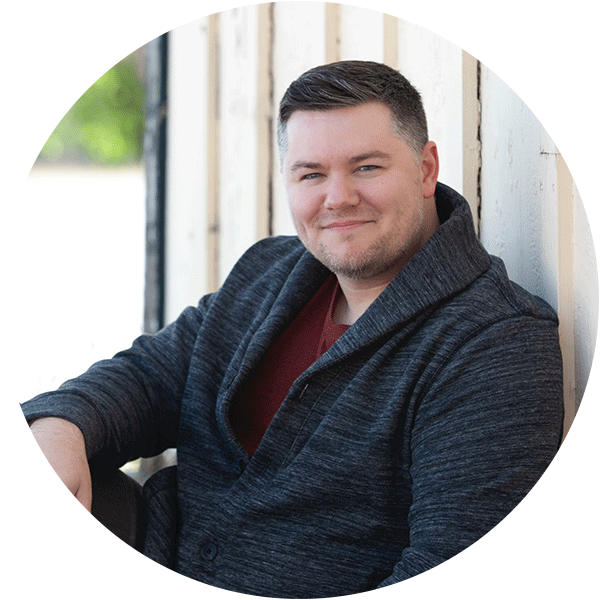 Do you feel like you're gambling with your marketing budget?
First off, you're not alone; a lot of business leaders feel that way. And for a good reason, most marketing is a waste of money.
Here's what I know, random acts of marketing will never grow your business. You need a plan, a clear message, and someone who can help you do it the right way.
If you're tired of wasting your time, money, and opportunities, I'd love to help.
You're 3 steps away from marketing that actually works.
Request A Consultation
We'll discuss your business goals, what's holding you back, and your next steps. Don't put your success on the back burner any longer.
Get Clear, Memorable Marketing
Your clear message and effective marketing material will cut through the noise, create sales and fuel your business's growth.
Grow Your Business
Imagine waking up and seeing sales that happened while you slept! Customers will respond to a message that makes sense to them. Request a consultation today.
These are the elements of every smart marketing plan. You can't go wrong with this "back-to-the-basics​" approach​.
Branding: Design, Messaging, & Strategy
This is the foundation of successful marketing. How you position and talk about your business is critical. We'll make sure you get it right.
Web Design & Development
Your new website will leverage your clear message, look great on all devices, and maximize sales 24/7/365.
Sales Funnels & Automated Marketing
We'll help you capture the contact info of qualified leads and convert them into paying customers… and set it up so that it works on autopilot!
Increase Traffic To Your Website
With the first three steps in place, we'll help you fill your sales funnels by boosting traffic to your website.
Wondering what it's like to work with us? We could tell you, but it's probably better if you listen to what our clients have to say…
Our website was outdated and needed a complete overhaul. Nathan listened to us and did a brilliant job of writing the website content. Now our customers understand how we can solve their problems. We've had the site for two months and have already added $65,000 / year in new recurring revenue.
Executive VP & COO, Proequity.com
Building a website can feel pretty overwhelming. As soon as I spoke with Nathan at Anchor.Media I knew that it was going to be a smooth ride. Honestly, he felt more like a mentor than a service provider. He was professional, accessible, and always gave more than expected. Working with Anchor.Media has been a wonderful experience, and we nailed the website!
Marketing Director, Pepco.ca
I love helping people with my CrossFit training program, but I'm not really into the sales part. Nathan helped me create a membership website with a sales page that does all of the selling for me. Now I can help a much bigger audience, and I have a new recurring revenue stream for my business.
Owner, CrossFitHyannis.com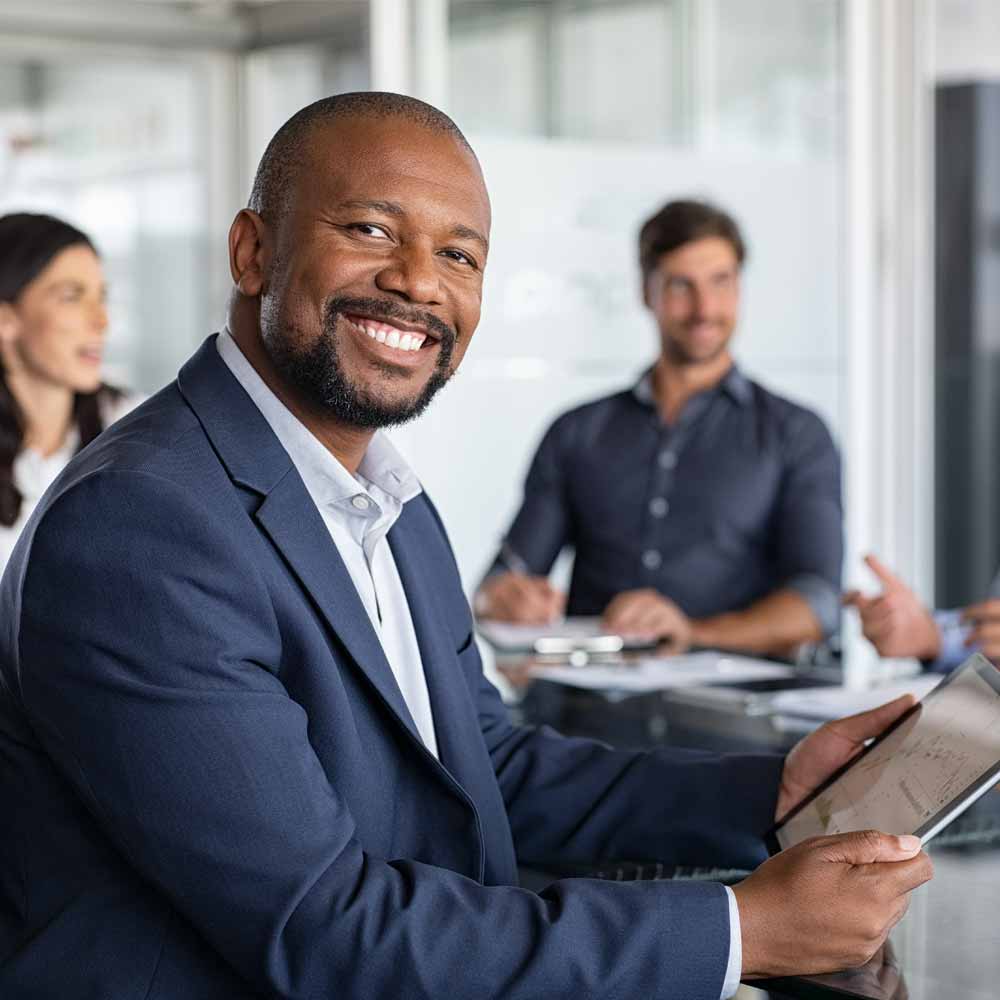 You could do your own marketing, but you probably shouldn't
Every successful business leader knows they can't do it all. At some point, you've got to hand things off if you want to grow your business. If you don't, you'll never reach your true potential.

Marketing your business is a major responsibility; there are reasons many organizations have an entire department dedicated to it. And a lot of those organizations still bring in outside marketing help.

Could you do it? Possibly. Should you do it? Probably not.

Maybe you've been stuck on a plateau, but you feel like you should be doing better. Maybe you've had the best year ever, but you want to pour fuel on the fire. Whatever the reason, if you want to take your business to the next level, we would love to chat with you.
GET A FREE WEBSITE REVIEW
Want to know what is working for you on your website and what is working against you?
Drop in your name, email and website and well send you a 5-10 minute website review video.