Your website is costing you business if…
If it looks outdated or is difficult to use on mobile devices
It doesn't clearly communicate your offer or why customers should care
It takes more than three seconds to load the entire page
What kind of impression is your website making?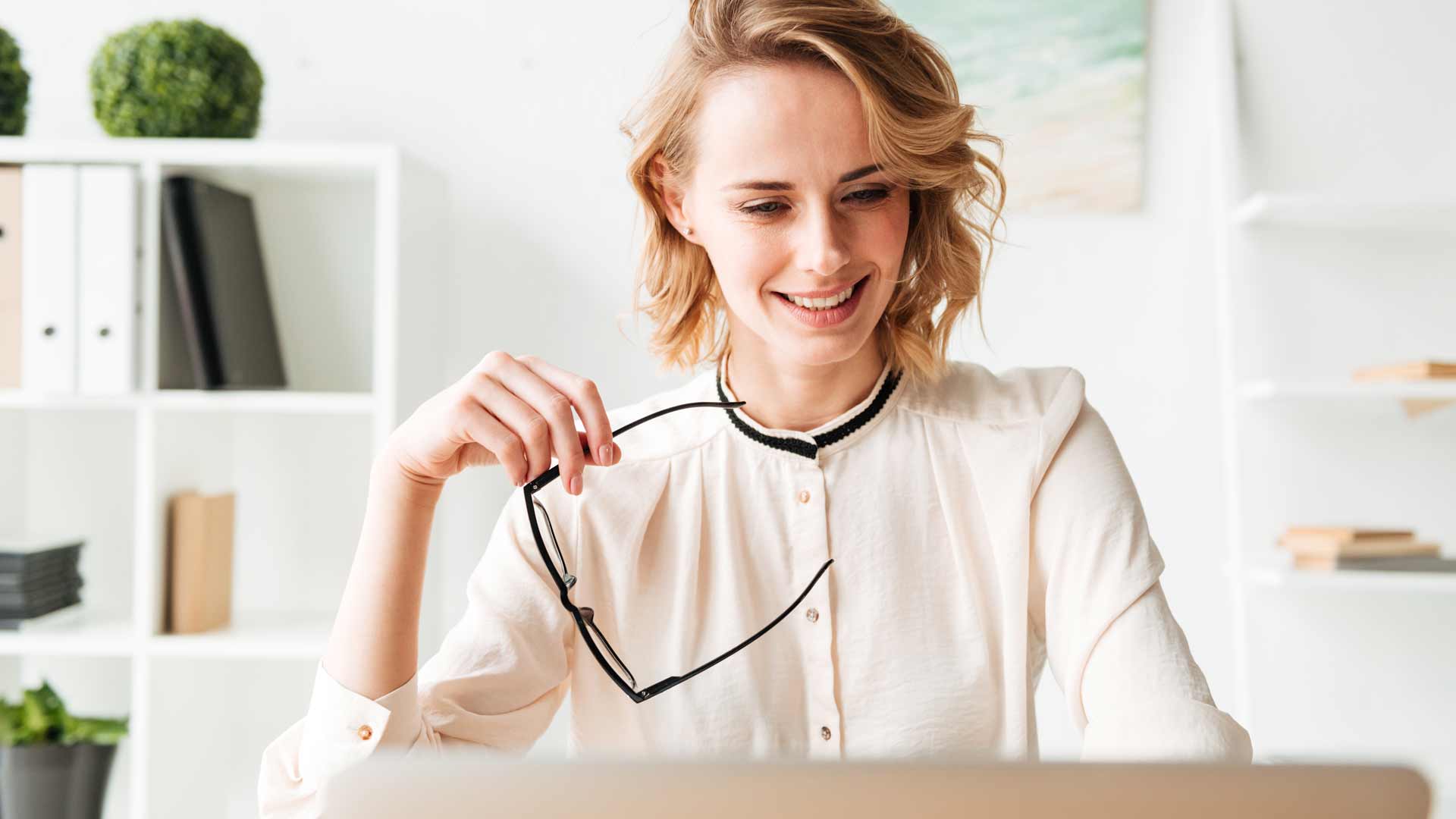 Get a fast, beautiful website with a clear message.
When it comes to marketing, nothing is more critical than a clear message and a professional website that funnels viewers towards a sale.
Lightning fast websites
No one likes a slow website. Our sites typically load in about 1.5 seconds, that's fast!
Crystal clear messaging
Words matter. I'll clarify your message and write content that people want to read.
Looks great on all devices
Your website is a representation of your business; I'll make sure your site looks great everywhere.
Ongoing support available
My website care plans are perfect for clients who want technical support and extra peace of mind.
Frequently Asked Questions
No doubt you've got questions, if we haven't answered your specific question here, we're happy to do so via zoom or email.
What experience do you have with WordPress?
I've been designing websites since 1995 and exclusively on WordPress since 2008. I chose to focus on WordPress websites because it powers 44%+ of the internet, including CNN, TED, NBC, NFL, and UPS.
Do I have to provide all of the content for my website?
No, but that's an excellent question. Here's why.
Most web designers know a lot about photoshop and but they don't know anything about copywriting. That's a problem because… people use words to sell things. Design supports the message, not the other way around.
When you work with me, I'll sit down and help you clarify your message. Then I'll write persuasive content for your website. You don't have to do any heavy lifting.
Stock images are included. If it makes more sense to use custom images, I'll provide guidance on the types of shots that will work best.
My goal is to create a website that you're proud to send people to and that makes you money.
Do I have to be in Tulsa to work with you?
No, I work with businesses from all over the world. Over the years, I've perfected a workflow that is simple and efficient for everyone involved.
What if I have more questions?
I'm a certified StoryBrand guide, here's why that matters.
When it comes to talking about your business and services, what you say and what people hear are often two very different things. I'll use the proven StoryBrand framework to clarify your message so that people understand what you do and the value you provide. Thankfully, your audience will respond to a message that makes sense to them!
7 website mistakes that are costing you money (and how to fix them).
Drop in your name, email, and hit the download button to get instant access to this resource.